Materials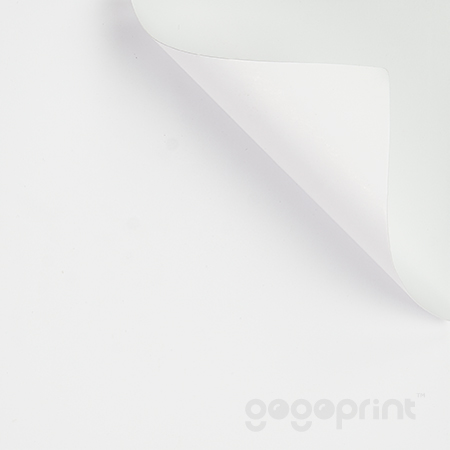 Matte coated papers 250 g/m²
Wood-free coated papers with a special triple-sided coating containing mainly pigments and adhesives. They are the most common group of papers used for full-color printing. Coated papers are primarily intended for printing flyers, posters, books, and magazines. Coated papers have a closed surface on which the color dries superficially. By almost not absorbing the color, the paper allows for a very clear and contrasting image. Coated papers also allow for very precise color rendering (matching print with source data).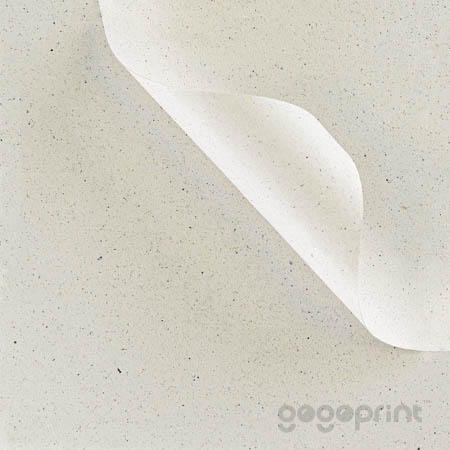 Ecoline, matte natural white, 100% recycled paper 250 g/m²
Untreated recycled paper with 100% recycled fiber material, made without the use of optical brighteners. Ecoline paper stands out for its natural appearance with a surface without unwanted reflections, ideal for printing texts and image publications. It is FSC® and Blue Angel certified.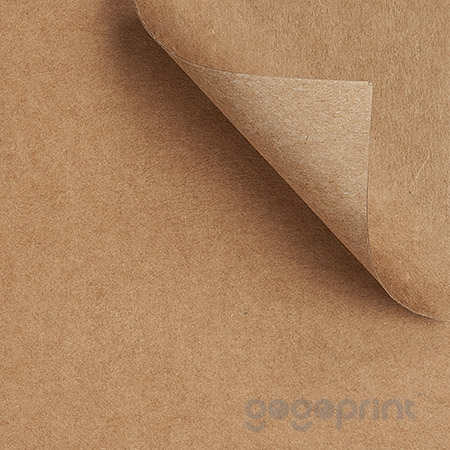 Brown kraft cardboard 259 g/m²
Brown kraft cardboard is a type of cardboard that provides increased product durability and is suitable for making shipping boxes or packaging for fragile items. The surface of the cardboard is coated with a special coating that ensures excellent print quality, is pleasant to the touch, and has good water resistance. This packaging material is used to make boxes for various household products, electrical products, and more. Due to its structure and composition, the cardboard is very strong and stable. Usage: design eco-packages for ready-made meals, cakes, pastries, fast food (burgers, nuggets, fries), frozen pizza, strawberries, herbs, cereals, pasta, cosmetics, perfumes or hygiene products.
Advantages
- Eco-friendly. Kraft paper decomposes faster.
- Wear resistance. Kraft paper is denser and can withstand higher loads.
- Moisture resistance. Kraft paper absorbs moisture more slowly.

FAQ
How long does production take and what is the delivery date?
You can always see the delivery date in the configurator. After entering the necessary product parameters and choosing the quantity, you will see the delivery date.
How do I choose the right paper and surface finish?
We offer a really wide selection of papers and various surface finishes. The basic classic paper for table tents is white coated cardboard 250 g. We recommend ordering a practical and inspiring
sample book of papers and materials
.
I want custom tents / with my own shape.
We are happy to make custom tents, even in your own shape. Send us a specs to
info@gogoprint.cz
- we will send you a price offer as soon as possible.
Is it possible to make a sample?
On request, for most products we can make a sample before creating a larger order. However, due to the necessary pre-press preparations, the production and sending of samples is subject to a fee (the price is on request).
How do I set up printing with white color?
Download a PDF document where you will find all the necessary information for preparing print files, including white color preparation.
What is the delivery cost?
Delivery is completely free to one place in the Czech Republic.
Templates

Templates for download
You can create your own graphics in your professional editor. To do this, download a ready-made template in the appropriate format, which can be opened and edited in your editor. Remove all template elements from the final print file.