Coated papers 350 g/m2 are wood-free coated papers provided with a special triple double-sided coating mostly containing pigments and adhesives. This type of paper is the most common paper used for full-colour printing. Coated papers are primarily used for leaflets, posters, books, and magazines. Coated papers have a sealed surface on which the paint dries. Since paint is not absorbed inside the paper structure, it provides a very clear and contrasting image. Coated papers also allow very accurate colour reproduction (the print matches the source data).

What is it used for? Since coated papers are smoother, whiter, and finer, they can be used for printing leaflets with photos (130–170 g), tickets (250–300 g), invitations (250–300 g), classic business cards (350–400 g), annual reports, books, brochures, catalogues (130–250 g), direct mailing, magazine covers, magazines, or newspapers.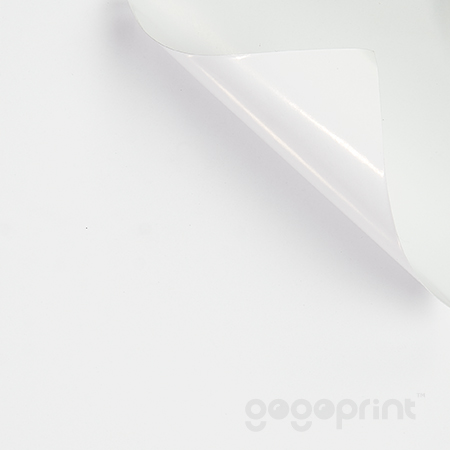 Coated glossy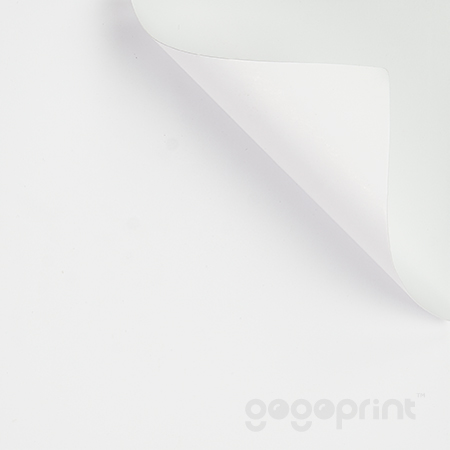 Coated matt


---
Brown kraft paperboard 259 g/m2. The brown kraft paperboard is a type of paperboard that provides increased durability and is suitable for the production of transport packaging and packaging for fragile goods. Its surface has a special coating that ensures excellent print quality, is pleasant to the touch, and provides good water resistance.
This packaging material is used to make boxes for a variety of household products, electrical products, and similar items. Thanks to its structure and composition, the paperboard is rigid and stable.
Use: designer eco-friendly packaging for ready-made meals, cakes, pies, confectionery, fast food (burgers, nuggets, french fries), frozen pizza, strawberries, herbs, cereals, pasta, cosmetics, perfumes, or hygiene products.
Advantages
– Environment-friendly The kraft paper decomposes faster.
– Resistant to wear. The kraft paper is denser and withstands greater loads.
– Resistance to moisture. The kraft paper absorbs moisture slower.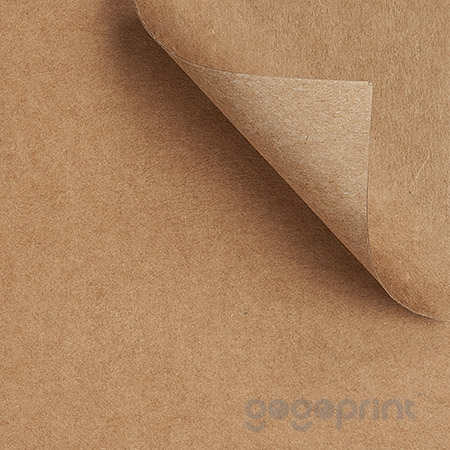 HBrown kraft paperboard
---

Offset paper 90 g/m² white wood-free non-coated offset paper and paperboard suitable for daily use. Compared to coated paper, offset paper has a non-treated matt, coarser surface. 80 g papers are used in copying machines in companies and at home.

What is it used for? Letterheaded papers (90g), forms, diaries, calendars, notebooks, notepads, colouring books, exercise books, technical documents, brochures, books, leaflets.



Offset paper
---
Polyart 368 g/m2 white synthetic paper. The white synthetic paper Polyart 368 g/m2 is made of an artificial material – special extruded polyethylene film. From both sides, the film is applied a two-layer matt chalk coating ensuring excellent printing parameters. In terms of printing parameters, Polyart is similar to coated paper used for artistic publications and is suitable for all types of printing methods. Thanks to its highly smooth surface, it can be used for printing high-detail images in high resolution. The Polyart synthetic paper is used for types of finishing: cutting, perforation, embossing, hot stamping, sewing, and binding. Compared to other synthetic papers, its chalk surface gives this paper antistatic properties. Since it contains no chlorine, plasticizers, or toxic fumes, it is safe for foods and children's toys.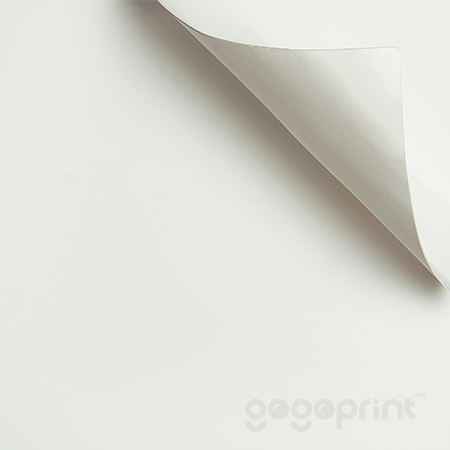 Polyart, white synthetic paper