Coated papers 130, 170, and 250 g/m2 are wood-free coated papers provided with a special triple double-sided coating mostly containing pigments and adhesives. This type of paper is the most common paper used for full-colour printing. Coated papers are primarily used for leaflets, posters, books, and magazines. Coated papers have a sealed surface on which the paint dries. Since paint is not absorbed inside the paper structure, it provides a very clear and contrasting image. Coated papers also allow very accurate colour reproduction (the print matches the source data).

What is it used for? Since coated papers are smoother, whiter, and finer, they can be used for printing leaflets with photos (130–170 g), tickets (250–300 g), invitations (250–300 g), classic business cards (350–400 g), annual reports, books, brochures, catalogues (130–250 g), direct mailing, magazine covers, magazines, or newspapers.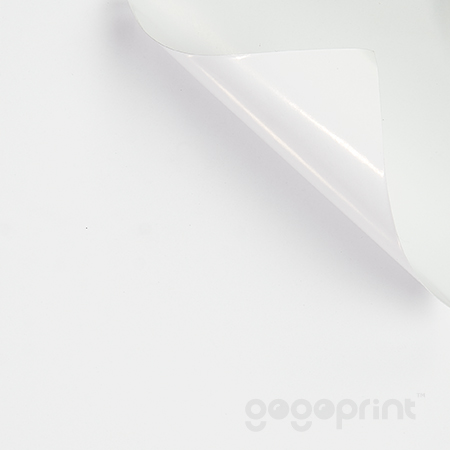 Coated glossy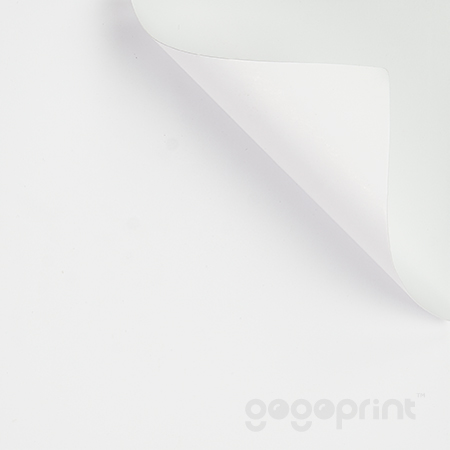 Coated matt
---
Offset paper 90, 140, 250 g/m² white wood-free non-coated offset paper and paperboard suitable for daily use. Compared to coated paper, offset paper has a non-treated matt, coarser surface. 80 g papers are used in copying machines in companies and at home.

What is it used for? Letterheaded papers (90g), forms, diaries, calendars, notebooks, notepads, colouring books, exercise books, technical documents, brochures, books, leaflets.

Offset paper